Pale War Horse
This is my alternate reality version of the Apache Wars inspired by illustrations by Herschel-Hoffmeyer.
This is also my first real foray into 1/35 scale modeling I am humbly presenting to you.
My hat is off to all you guys and gals that work in this scale regularly. What I thought would be a three month project turned into a seven month project.
I also think I might be blind now.
Kits used in this diorama is Scotty the T-Rex by Yuppie Chen , a few of Master Box Indian Wars and Old West kits,
Pegasus cactus, AK grass clumps, and a few other bits and pieces I found on ebay
Enjoy the process.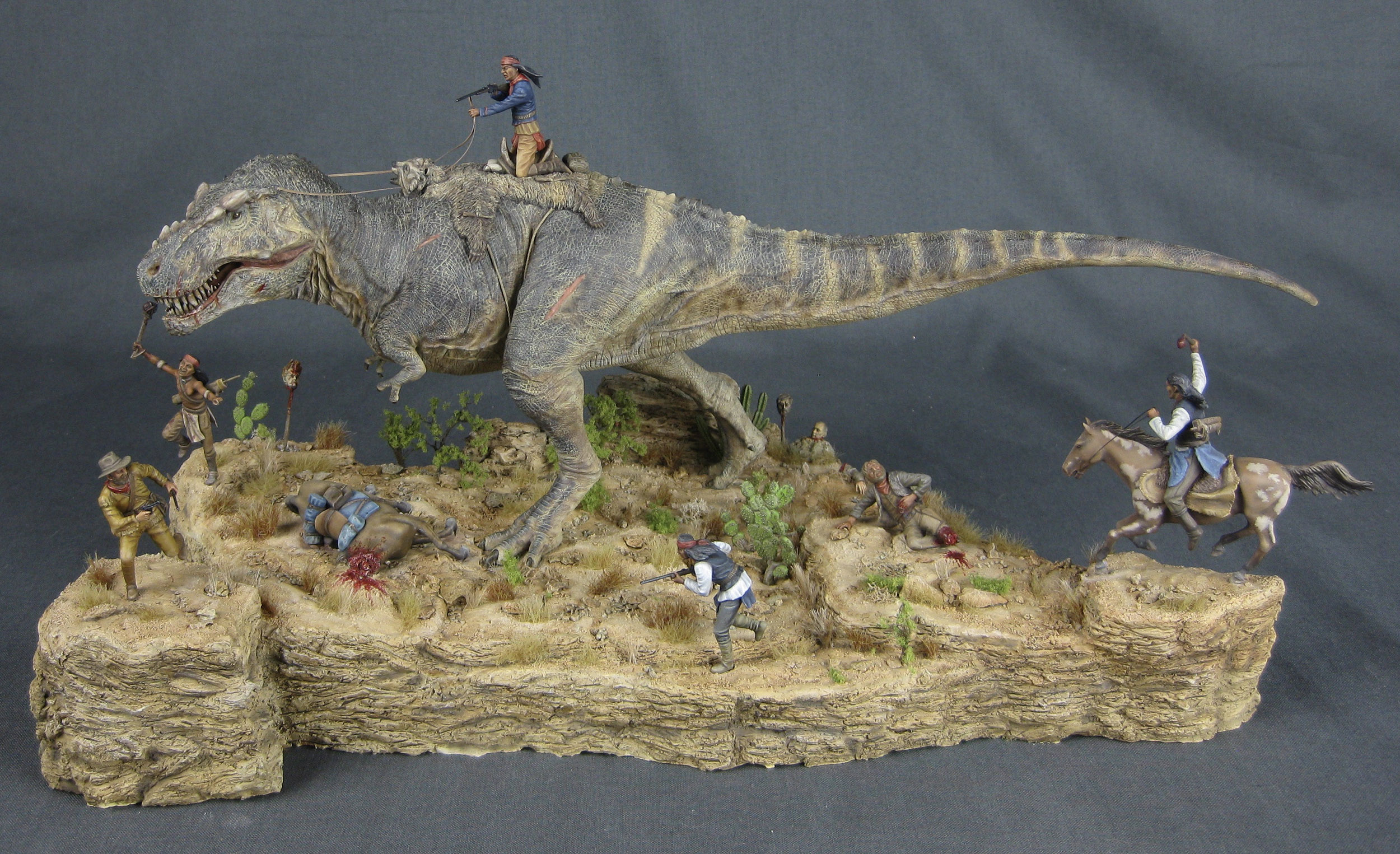 Figures and Details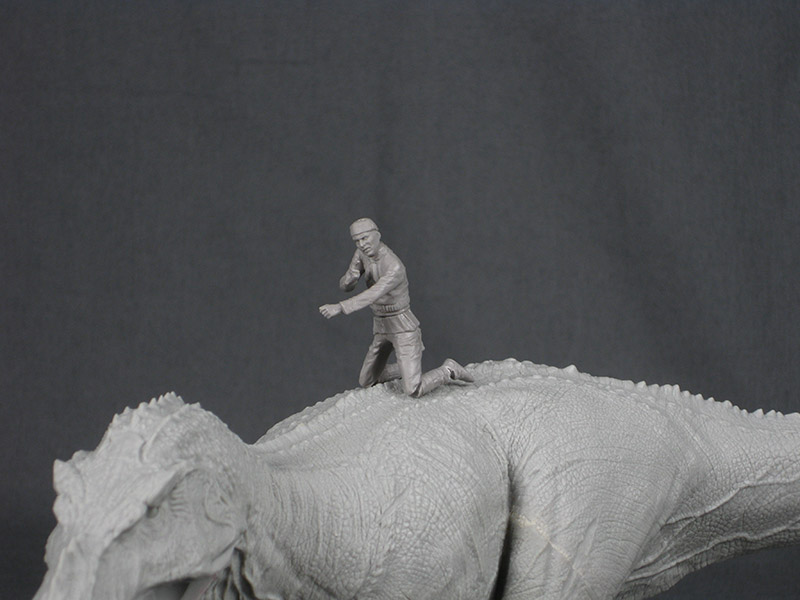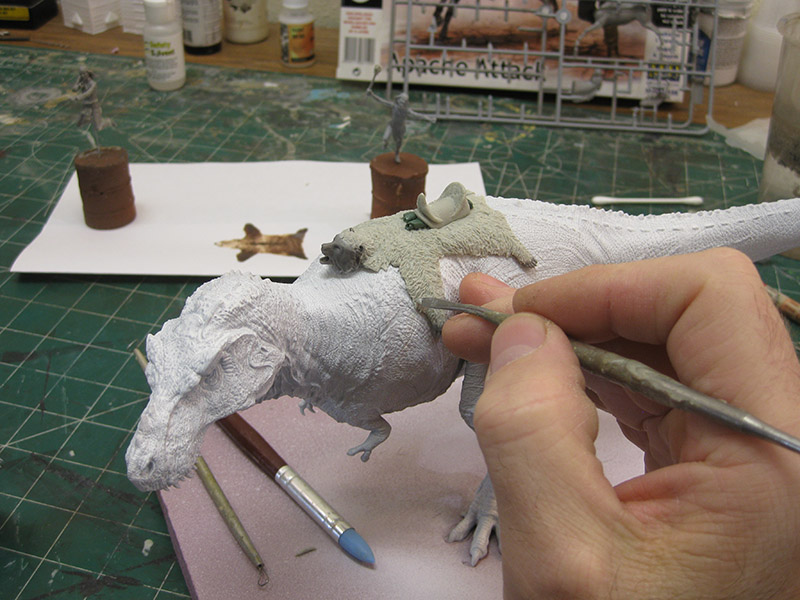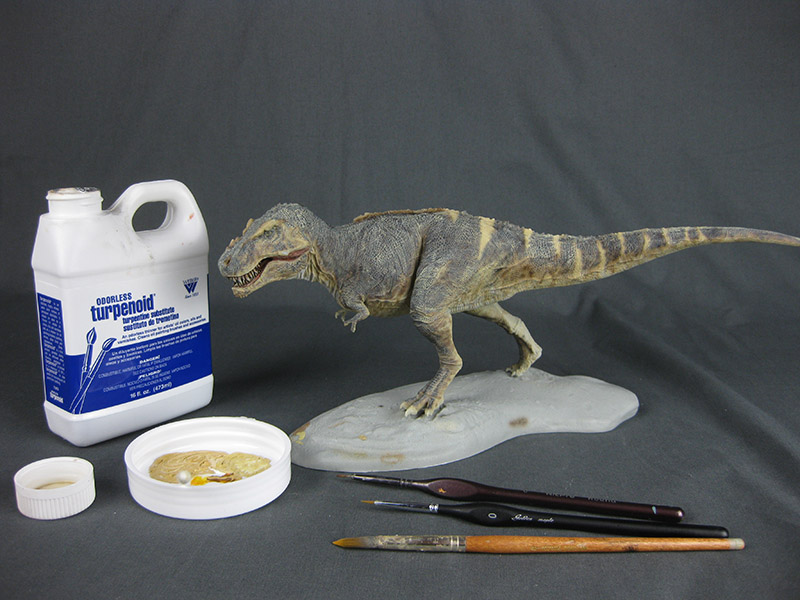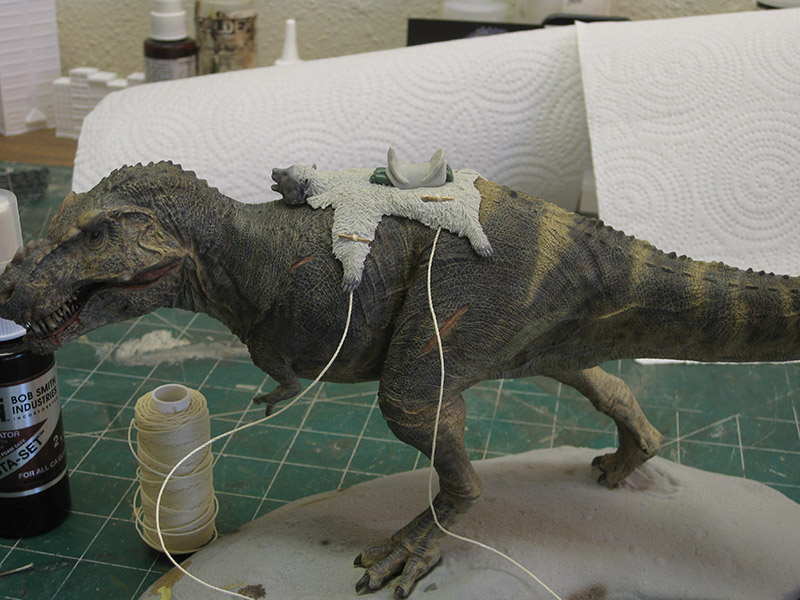 The Base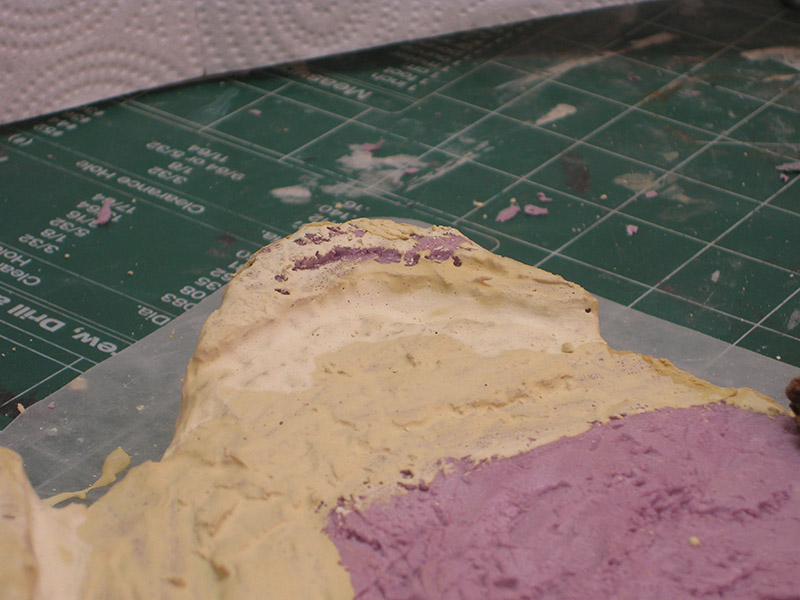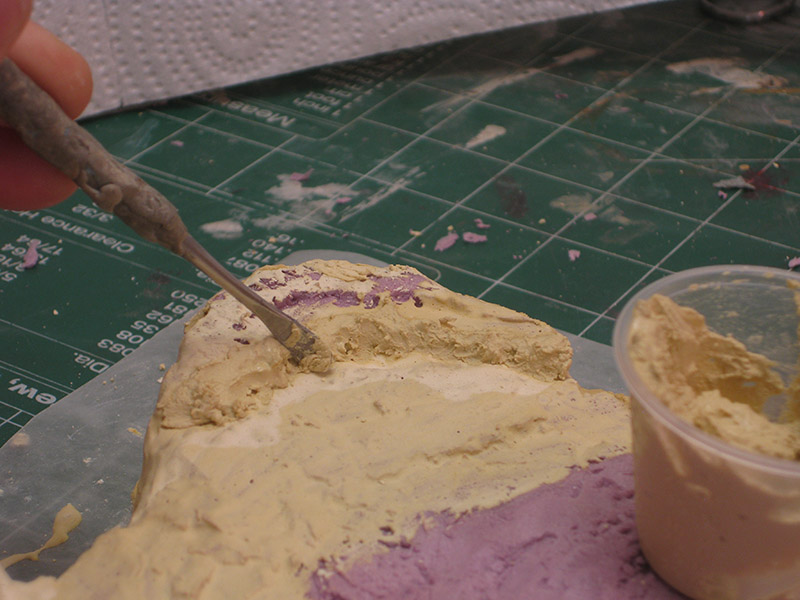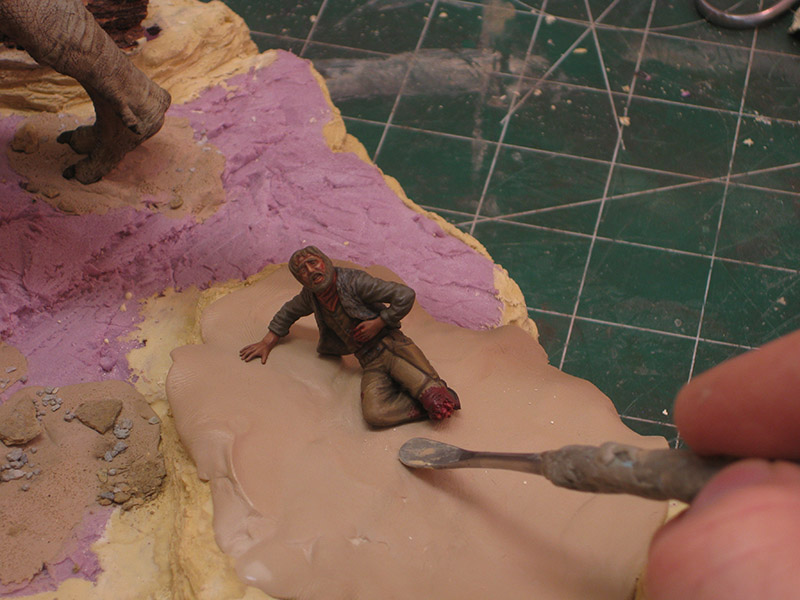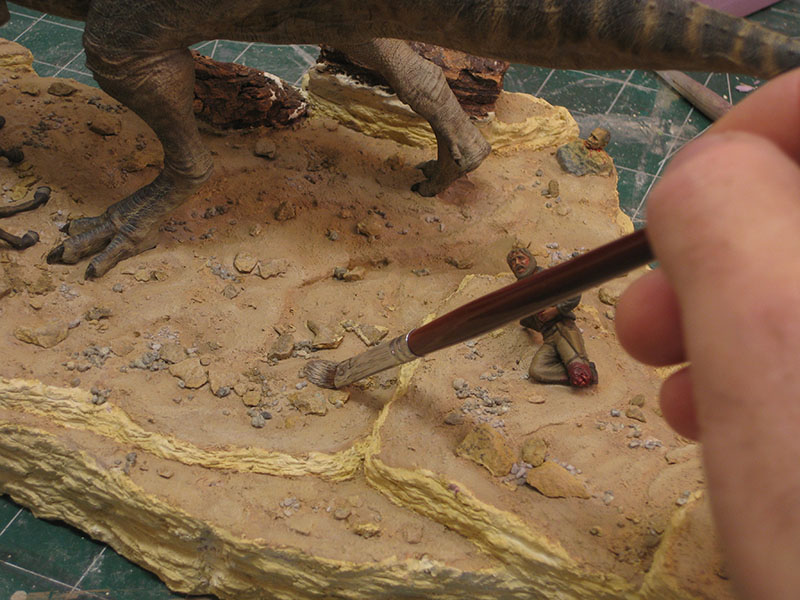 Click here to see more pictures of the completed piece
Back
Archival